20% off Your first order from Canna-Pet.com. Use Code: new_customer20 at checkout. coupon valid for new customers only.
Would you dare to stick your finger through one of these holes?
Are you thinking about dog food right now? If your answer is yes, you should click on the link below! The link is an affiliate link and every purchase you make will earn us a little commission. Nevertheless we think that's an extraordinary good provider for everything a dog needs, so check it out!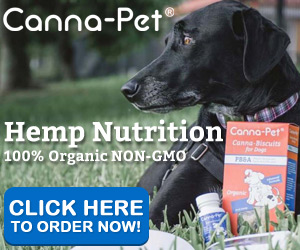 No 😇

— Polisetti Harsha (@1heartbeautiful) January 24, 2019
So funny!

— Kathy Wagner (@KathyWa00666462) January 24, 2019
Let's stay connected:
Follow us on Twitter